Vitalism maintains that the pathogenic agent does not directly
cause most symptoms accompanying disease; rather, they are the
result of the organism's intrinsic response or reaction to the agent
and the organism's attempt to defend and heal itself. Symptoms,
then, are part of a constructive phenomenon that is the best
"choice" the organism can make, given the circumstances at any
particular time.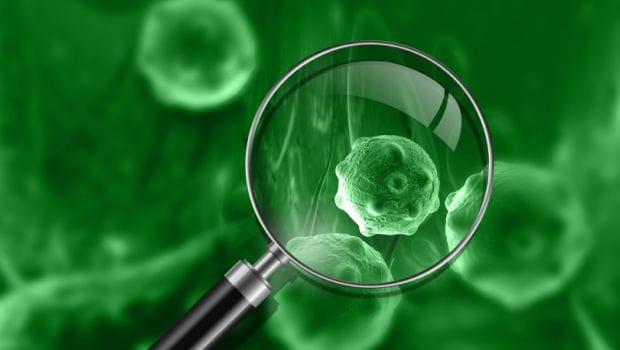 These symptoms can be further described as arising from two
situations. The first and most common situation is when the
symptoms are from what could be called a "healing reaction" — the
organism's concerted and organized attempt to defend and heal
itself (i.e., the organism's homeostatic process). These healing
reactions produce what can be called "benign symptoms."
Examples are fever and inflammation in infections, almost any
reaction of the immune system, and many of the symptoms of
chronic disease.
This interpretation of symptoms is generally ignored by mecha-
nism. Instead, it views a symptom as the result of a destructive
process and focuses on intervening by relieving the symptom or
manipulating the pathologic mechanism. Mechanistic medicine is
therefore most often working contrary to homeostasis and the
organism's attempt at healing (this is usually its intent). When this
therapeutic approach is effective, vitalists call the result a "suppres-
sion" (Box 5-3). This approach to health care is so pervasive that